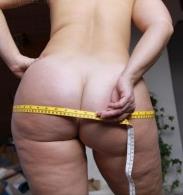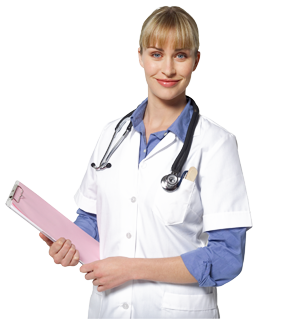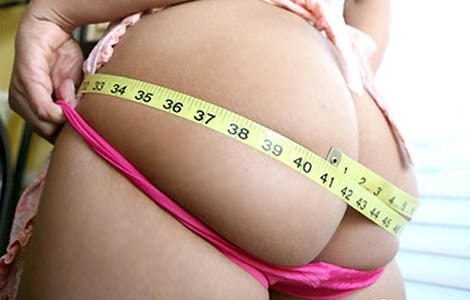 1. DO THEY REALLY WORK? Yes within 30 days

2. HOW LONG DOES IT TAKE FOR THIS PRODUCT
TO REACH MY HOME? About 10 days

3. HOW CAN I MAXIMIZE THE PILL'S STRENGTH? Take one
every 12 hours

4. WHAT'S THE MOST AMOUNT I CAN TAKE WITHOUT
HARMING MYSELF? Two. One every 12 hours

5. SHOULD I DO BUTT EXCERCISES TO KEEP MY BUTT ROUND
AND FIRM? Yes. Use a low chair, no higher than your
knees. Squat down and let your butt touch the seat of the
chair, and bounce back up. Do 10 reps, 3sets a day.

6. WHAT TIME OF DAY SHOULD I TAKE THE PILL?
One before you go to sleep. One before you eat lunch.

7. SHOULD I EAT ANYTHING WITH THIS PILL? Yes.
Instructions are included in the package.

8. HOW CAN I GET IN TOUCH WITH THIS COMPANY?
Email address is on this website.

9. WILL I GAIN WEIGHT ONLY IN MT BUTTOCKS? A little
in the thigh area.

10. CAN I ORDER MORE THAN 1 BOTTLE? No more than 5 orders per person.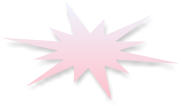 BEFORE
AFTER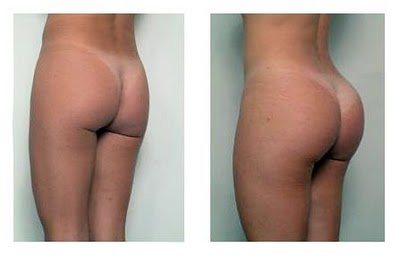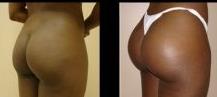 BEFORE
AFTER