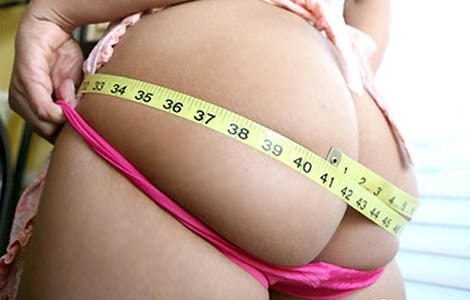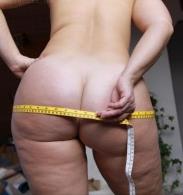 USERNAME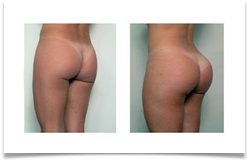 BEFORE
AFTER

Booty Pill is guaranteed to give you a curvaceous full, and bigger butt. Results may vary.
Booty Pill is the only 100% natural way to increase the size of your buttocks on the market.
Booty Pill is guaranteed to increase the size of your buttocks without the side effects associated with cosmetic surgery. Results may vary.
Booty Pill combines a synergistic blend of all natural herbs and nutriceuticals that help enhance your buttock growth. The botanical blend of natural herbs in booty pill activate the activity of estrogen in the body. With this added stimulation of estrogen, your body will naturally form a more femine, apple bottom.
Booty Pill is formulated with natural products that contain high quantities of diosgenina, estrogen, progesterone, and natural pytonestrogens which is proven to cause a natural buttock enlargement.
Booty Pill will not add any extra weight in the abdomen, waist, face, or arms. Naturally, your buttocks will gain weight, which increases size.

* Estrogenís, progesteroneís and Tribulus effect on the buttock growth process causes fat development in the buttock tissue.

* These statements have not been evaluated by the Food and Drug Administration (FDA). This product is not intend to diagnose,
treat, cure, or prevent any disease.
WE CAN NOT REVEAL ALL SECRET INGREDIENTS BECAUSE OF OUR COMPETITORS